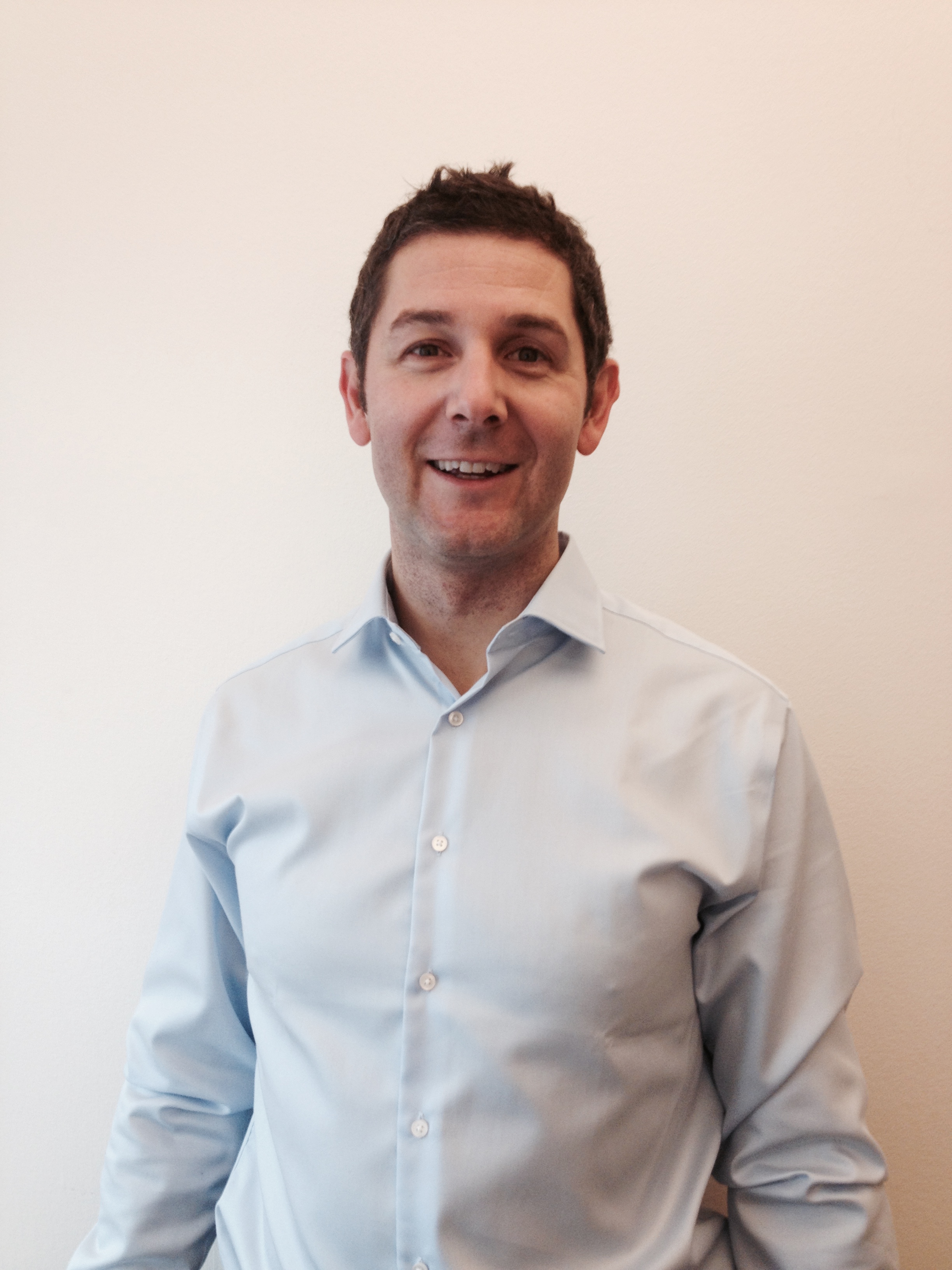 We are Borg & Co
Currently, Borg & Co employs five people:
Nils Borg, Ylva Blume, Jason Erwin, Therese Lindström and Anne Bengtson.
Jason Erwin
Jason has worked at Borg & Co since 2014. He coordinates communication strategy and planning for a 2016-2019 EU-project (TrustEE) that facilitates energy efficiency and renewable energy projects in industry. He led communication-focused projects (animated video development) for the United Nations Environmental Programme and the International Energy Agency 4E Solid State Lighting Annex.
Previously, Jason interviewed EU country experts and summarised EU-member implementation of energy efficiency policies for a host of countries in support of Energy Efficiency Watch. He also supported a technical procurement project in the area of outdoor lighting network controls.
Prior to joining Borg & Co, Jason worked at the Consortium for Energy Efficiency. At CEE he supported bi-national (USA and Canada) initiatives to grow markets for energy efficient products and building services including energy management, lighting, HVAC, commercial kitchens, and data centers.